Good for me
is now available at Smashwords
www.smashwords.com/books/view/62643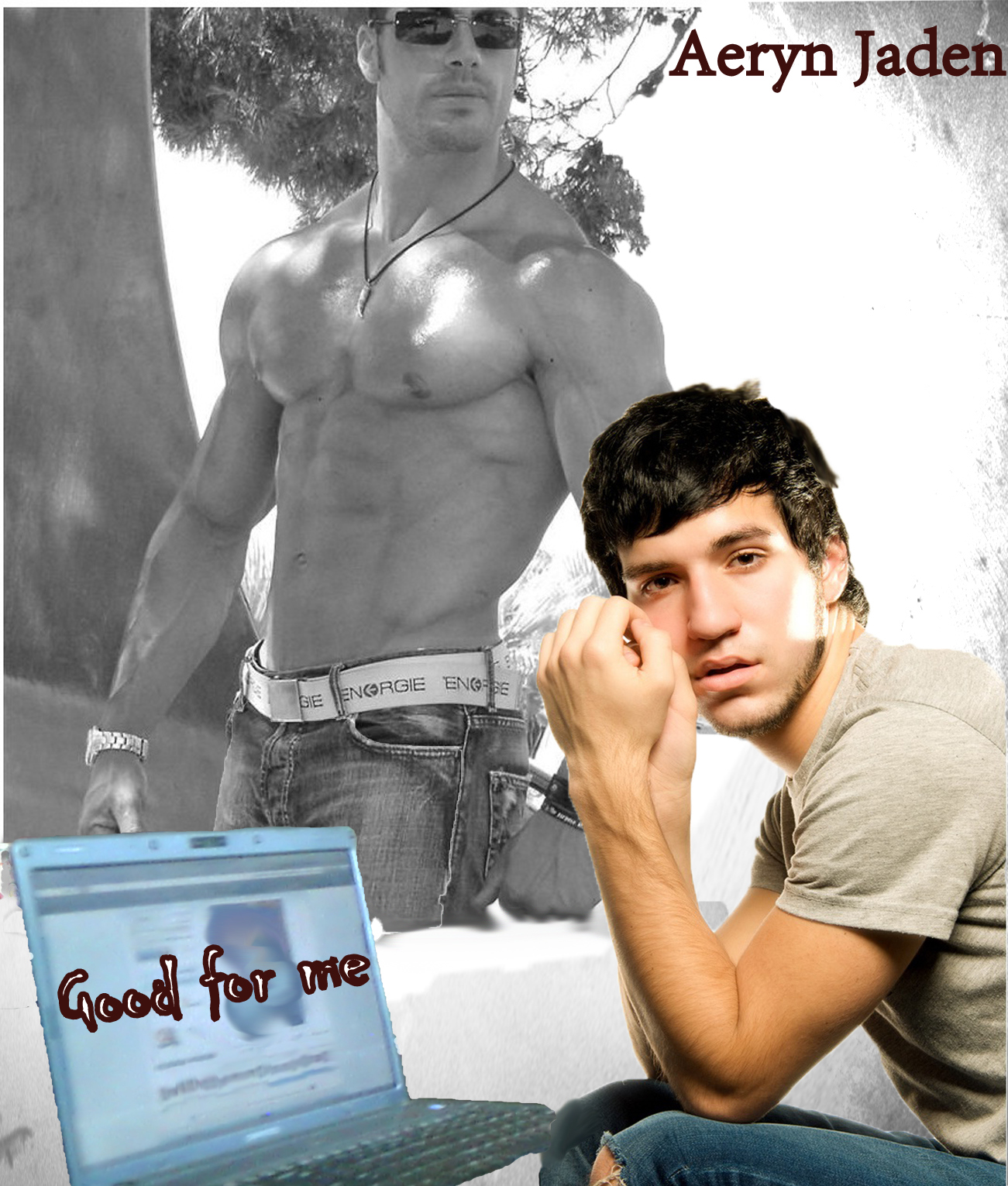 Synopsis:
Tyler is a young college professor whose main trait is his clumsiness. His quirky habit of just blurting the stray thoughts running through his brain usually lands him in trouble. He needs a keeper, if you ask Bain.
Bain would like nothing more that to accept the role of Tyler's keeper. And introduce him to all the things the geeky prof has ignored until now. If only things were simpler. The timing couldn't be worse for meeting a guy he really liked.
Things get even more messy when Tyler is attacked and ends up in medical care not once...but twice. Misunderstandings and Tyler's lack of experience just top the situation.
Will they sort it out? Or will their attraction lead them only to more trouble?
Published my second story!